ParisLemon: If Microsoft Were The Inventors Of... →
parislemon: Here we go again. Frank Shaw, Microsoft's head of communications, took to the company blog today to "congratulate" Facebook on the launch of Facebook Home. Except that he's not really congratulating Facebook, he's passive-aggressively signaling the old "WE DID THIS FIRST!!!" whiny bullshit… If you have to tell people you won, you lost.
Remember Aaron Swartz: Official Statement from the... →
rememberaaronsw: Our beloved brother, son, friend, and partner Aaron Swartz hanged himself on Friday in his Brooklyn apartment. We are in shock, and have not yet come to terms with his passing. Aaron's insatiable curiosity, creativity, and brilliance; his reflexive empathy and capacity for selfless, boundless…
What are some ways to make a room feel bigger? http://www.quora.com/Interior-Design/What-are-some-ways-to-make-a-room-feel-bigger
a16z →
Dear Apple, I'm leaving you →
大公司进行技术与人才收购背后的经济逻辑 | 36氪 →
这篇文章又燃起了我对经济学的热爱!
"We passionately believe that Windows 8 will change things," explained Krishnan..."
– Windows 8 and the App Ecosystem (via thenextweb)
Fab CEO:我在创办4家公司中学到的90件事 | 36氪 →
做到这些太难了
The Best Tools for Writers & Journalists →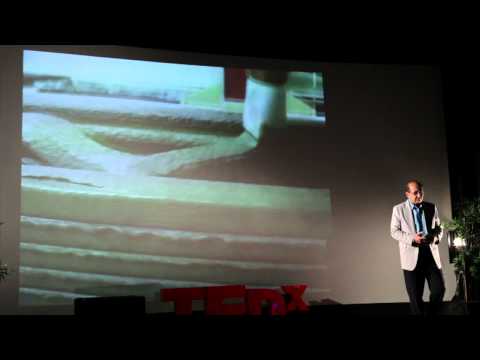 Sparrow Acquired by Google
Dom Leca,the CEO of Sparrow anounced Sparrow has been acquired by Google。Theverge said ti was acquired for under $25 million.  Dom Leca said on Sparrow's blog: We're excited to announce that Sparrow has been acquired by Google!We care a lot about how people communicate, and we did our best to provide you with the most intuitive and pleasurable mailing experience.Now we're...
Anti-Misleading Talk Also Misleads →
parislemon: Here's the thing. Everyone seems to want to rush to point out that Microsoft's first quarterly loss was misleading because of a one-time $6.2 billion write-down. No shit. I mean, does anyone think anyone else really doesn't understand that? But that anti-misleading talk is also misleading, in my opinion (still with me here?).  Yes, overall, Microsoft's quarterly numbers were fine....